Different Cameras, Same Colors
You will find below information on our ColorMatch plug-in, devoted to Sony Vegas, and whose purpose is to help matching the colors between footages shot from multiple cameras.
Consistent Colors Across Transitions
The FBmn Software's ColorMatch plug-in lets you finely adjust the colors of video events so that they match the colors of others. This helps you produce movies showing the same colors set between all shots of a same scene, even though they were caught by cameras having different color spaces. Among other benefits, you may now have smoother transitions between events.
Reference clip

Original clip: many colors differ from the reference clip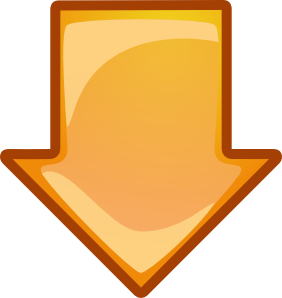 Reference clip

FBmn Software's ColorMatch applied: red dresses, blue sky and skins now match with reference
How to use it
The goal of ColorMatch is to adjust the colors of an event so that they match the colors of another event - considered as a reference in terms of colors.
ColorMatch is mostly helpful when several cameras are used to record a scene: because the cameras do not have the same color space, the recorded events look generally different, causing the resulting movie to have raw transitions between the clips of a same scene.
The main steps to use ColorMatch are:
identify one event to be the reference in terms of colors;
apply the ColorMatch effect to the event which needs to be matched to the reference event;
pick a pair of colors in both events: the first color will be modified to correspond to the second color, usually taken from the reference event.
IMPORTANT: for maximum accuracy, choose highly-saturated colors as much as your events allow. This will lead to better results;
if necessary, pick another pair of colors, and possibly a third pair.
Have a look at the Getting Started video for more details:
There is much more to learn about the ways to use the plug-in. Please refer to our
Frequently Asked Questions
page for more information.
Purchase
Buy Now! The ColorMatch plug-in price is 79.99 Euros per license (about US$ 105 at the time being - but please check exchange rate).
To convert your evaluation license to a perpetual license, click the Buy Now button and follow the instructions. The payment is secured and processed by PayPal. You can pay by credit card or with your PayPal account if you have one.
You have to specify the number of licenses you want to purchase (the default is one, which is usually enough for a single user, however it does not grant you the right to run the plug-in on more than one computer at a time. Additional licenses are required in this case).
Once payment is completed, you will receive an email with a serial number for each ordered license, and instructions to activate the software.
Feel free to contact us for any question related to payment.